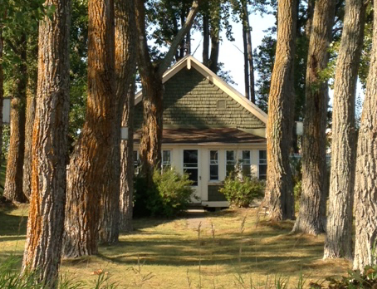 Welcome to the Williamson House
This historic house was moved from town, across the ice, in 1914 and was the first residence on Grand Marais Point. Owned by the same family for three generations, the house has been lovingly restored with all the modern conveniences and amenities:
Situated just steps from Grand Marais Bay, the charming three-season porch has a commanding view, and the house is but a short walk to the Lake Superior shore.
$1100.00 per week; $300.00 deposit required.
NO PETS
NO SMOKING
For reservations or more information:
Karla Scholten
karlascholten@jamadots.com
Fully appointed, the house accommodates 5 people comfortably within its living room, dining room, bath with shower, den, and three bedrooms.
Tour the Historic Rental Home
Click an image below to view larger.
SaveSave
SaveSave
SaveSave
SaveSave
SaveSave